I AM ENOUGH WORLD, A Movement
Created and Curated by
award-winning recording artist
Maya Azucena
Maya Azucena's "I Am Enough World" invites everyone to join an empowerment movement to overcome circumstances, trauma, and thought-trends which make us feel "not enough."
This movement is accompanied by multiple video interviews, which reside on www.IAmEnoughWorld.com, YouTube and Instagram. The interview series calls on a diverse and international array of leaders, business owners, educators, and influencers to share their "I Am Enough" stories. These experiences and reflections are meant to inspire, through personal accounts of overcoming moments of being made to feel "not-enough".
The campaign is also a cultural movement, inviting us all to share our own "I Am Enough" stories, using the hashtag #IAmEnoughWorld.
---
Share your storY USING #IAmEnoughWorld
Join the movement, use our hashtag, and your videos will appear here!
---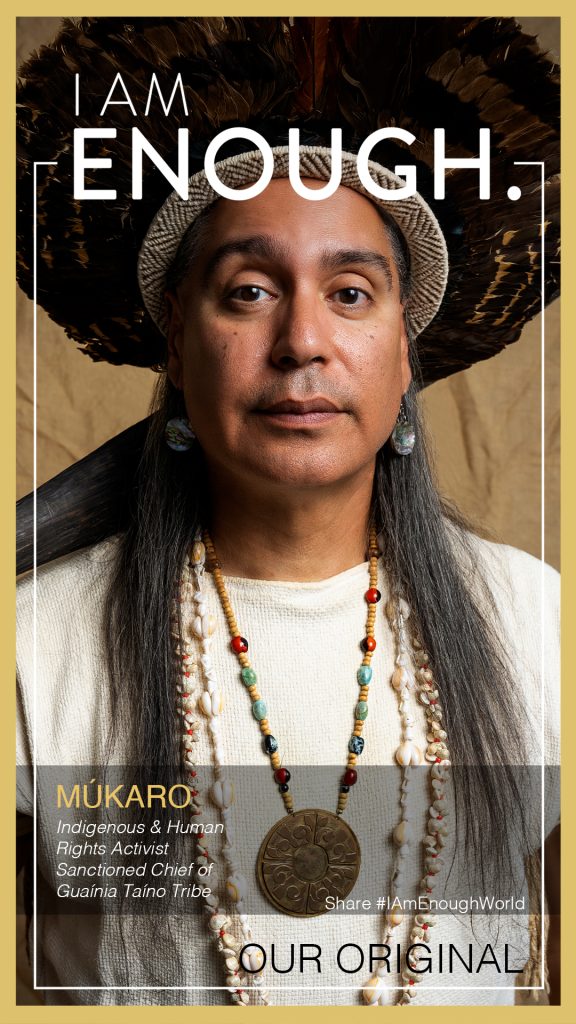 COMING SOON #IAmEnough from Maya Azucena (20 seconds long)
Maya interviews PILAR NEWTON for #IAmEnoughWorld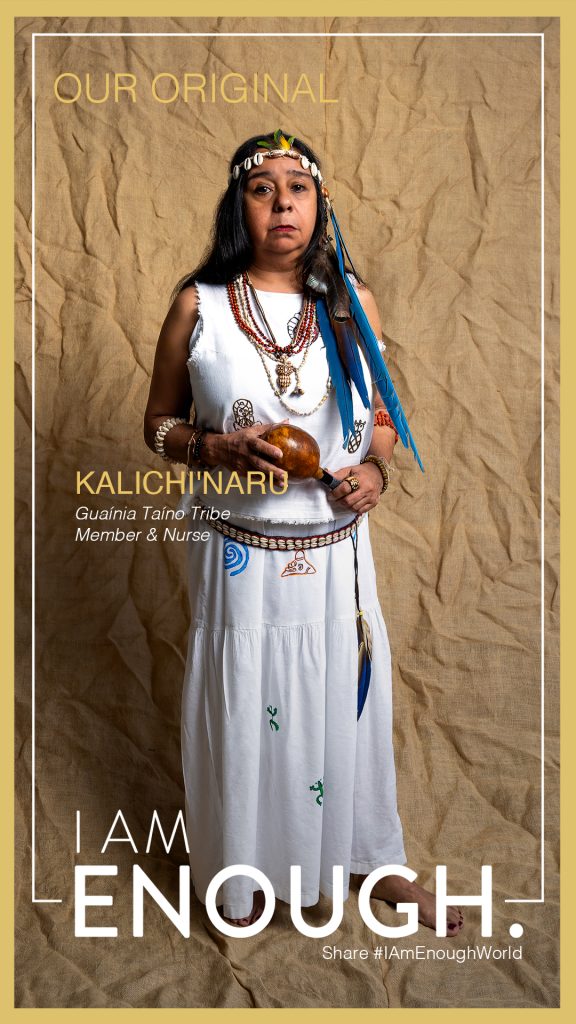 COMING SOON #IAmEnough from Maya Azucena (15 seconds long)
Maya interviews THEMBISA S. MSHAKA for #IAmEnoughWorld
#IAmEnoughWorld by Maya Azucena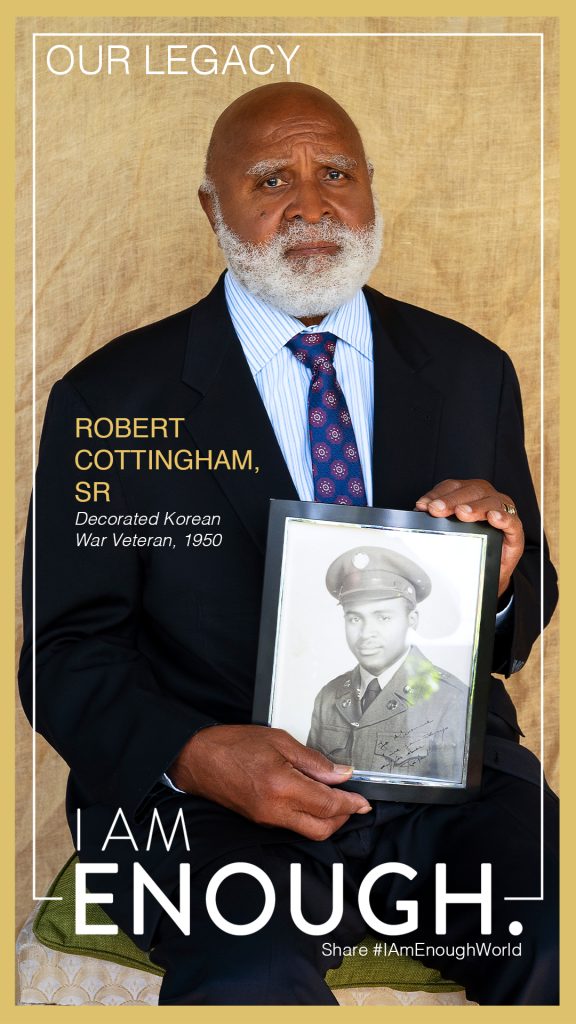 Maya Azucena interviews LISA RUSSELL for #IAmEnoughWorld
Maya Azucena interviews MÚKARO BORRERO for #IAmEnoughWorld
Maya interviews IVAN KATZ for #IAmEnoughWorld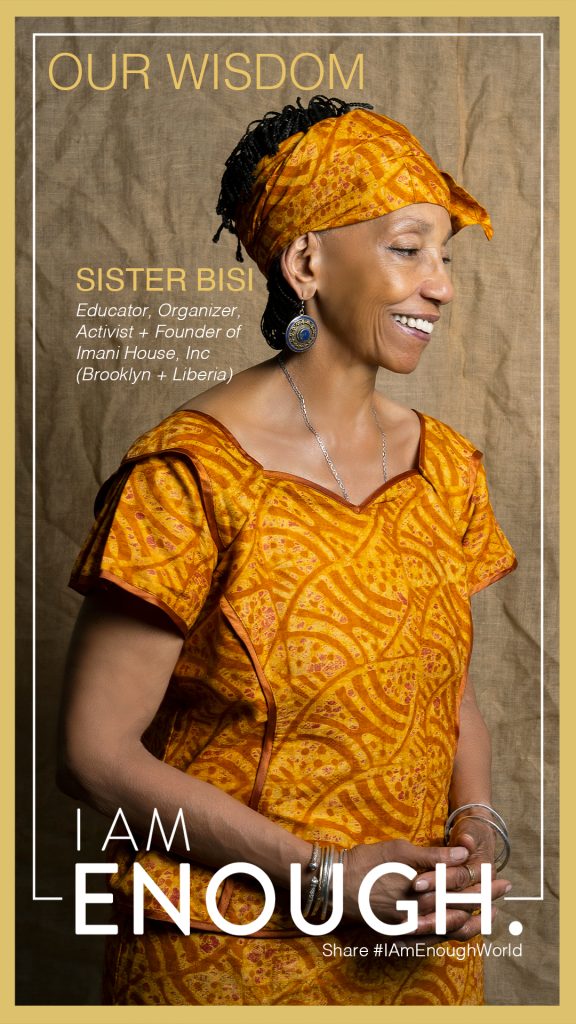 Maya Azucena interviews ALICIA LE'VON BOONE for #IAmEnoughWorld
Maya interviews INTIKANA for #IAmEnoughWorld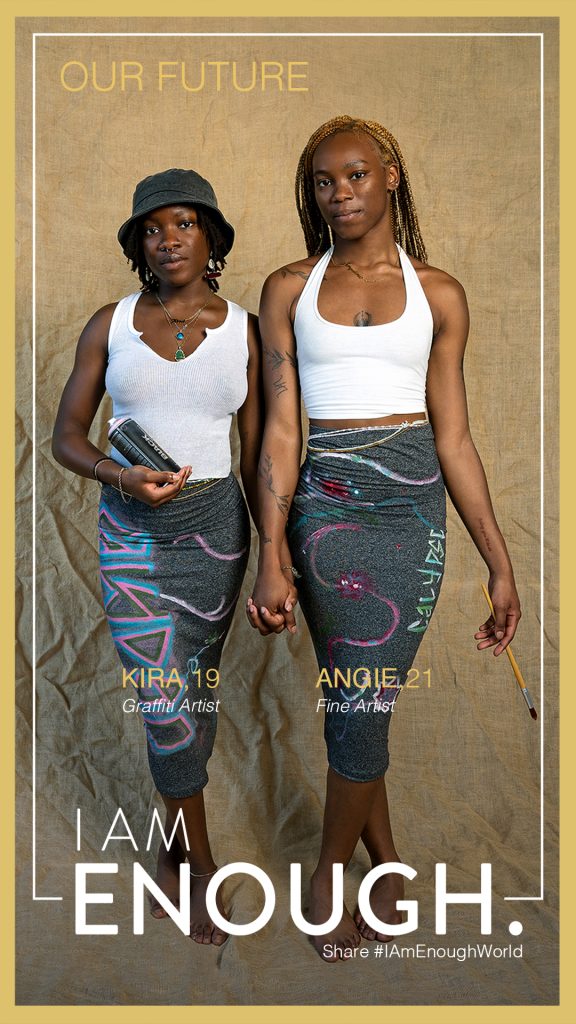 Maya Azucena interviews TIMO ELLIS for #IAmEnoughWorld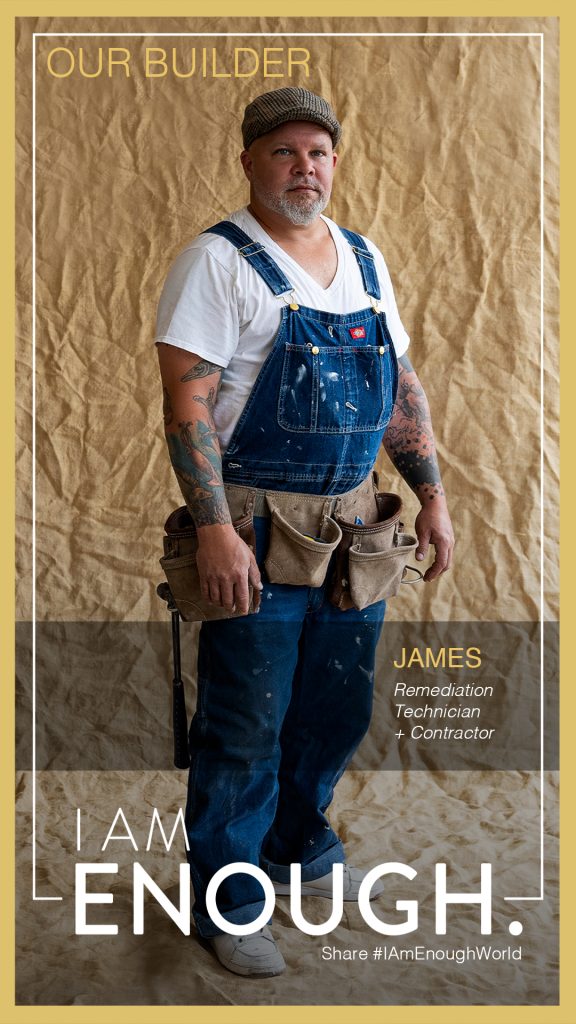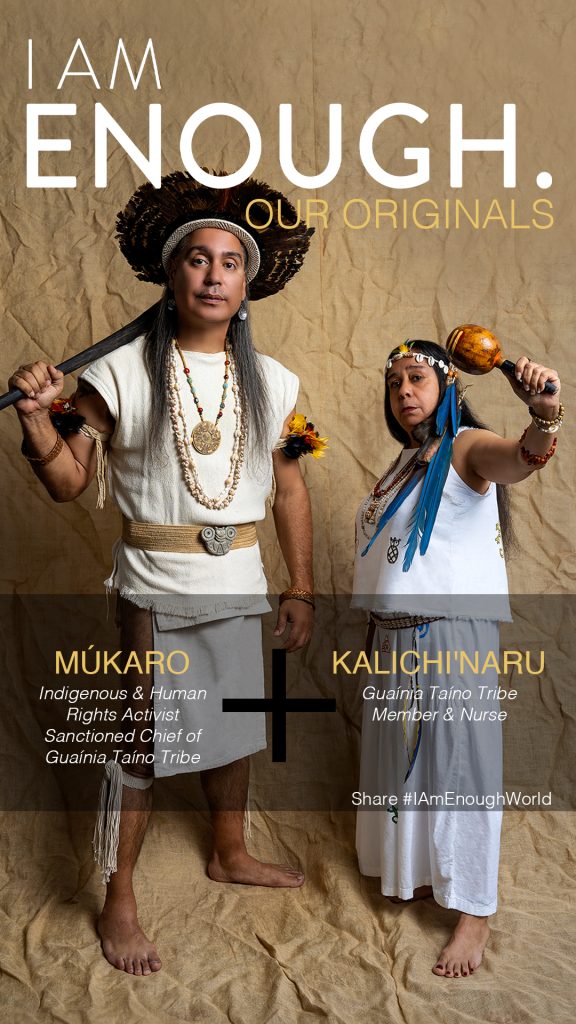 Playlist for I Am Enough World